Paris Small Business Development Center provides support to entrepreneurs to start or grow a business. Whether in the planning stages or already in business, we offer counseling to help foresee or overcome obstacles you may encounter. Learn more about our no-fee services.
The most common request of our office for assistance with business plan and financing a business.
Our advisors continue to train and update skills to better serve our business community.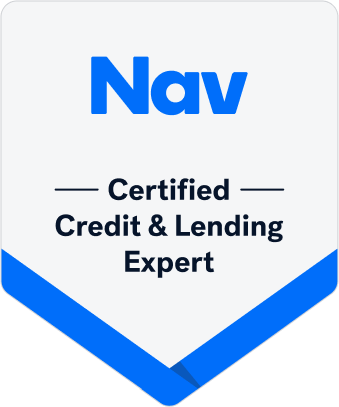 Director